Explore Uganda, The Pearl Of Africa With "I am not the same, having seen the moon shine on the other side of the world"
Entebbe Botanical Gardens Virtual Tour
This is for our friends who are soothed by nature. Be sure to catch very old trees, vegetation, birds, some reptiles and ofcourse, the magnificent Lake Victoria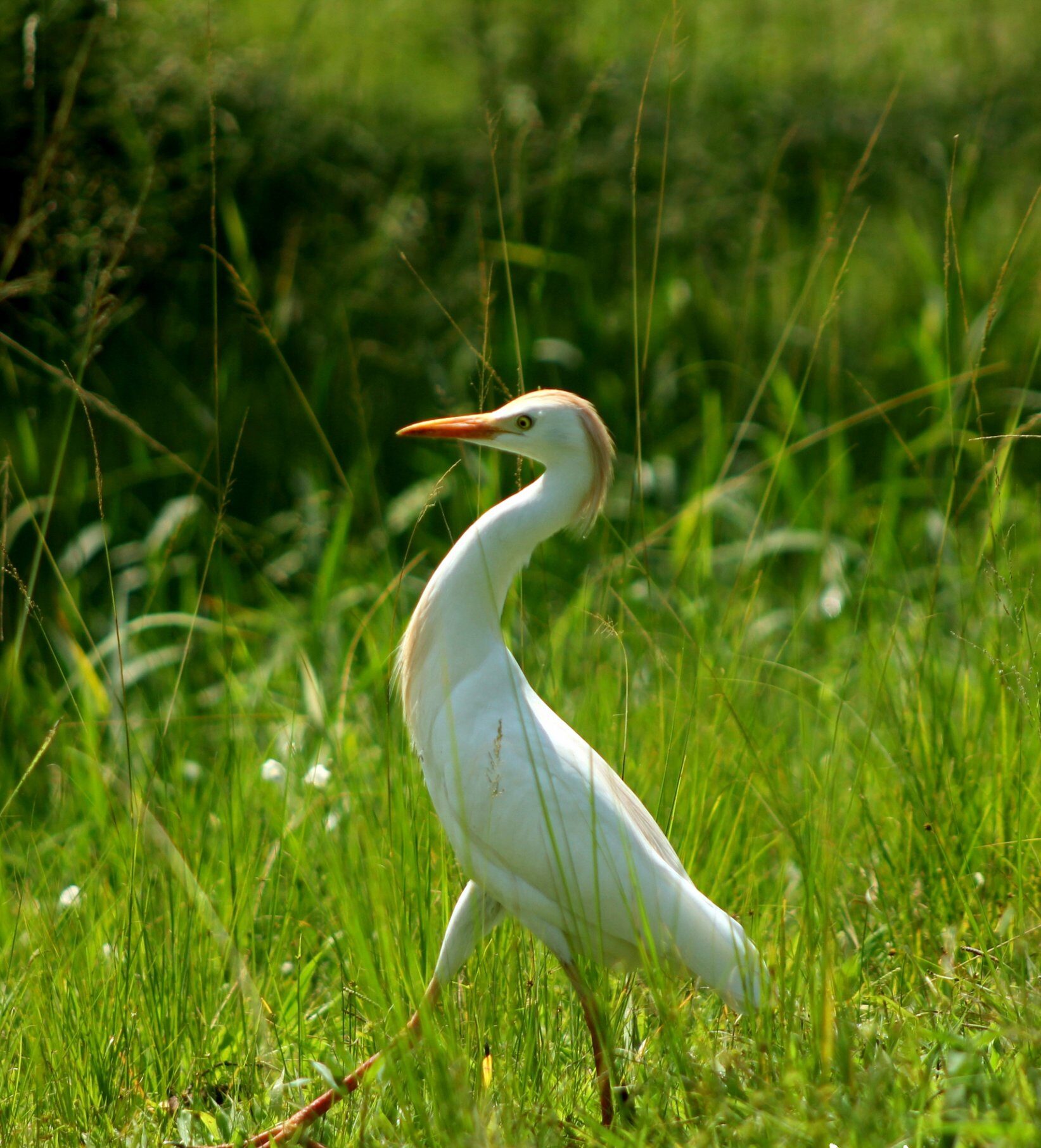 Sezibwa Falls Walking Virtual Tour
Sezibwa Falls, located in Mukono District, Uganda, is believed to have been given birth to by a woman. Is this a myth or a fact? Learn more on our upcoming virtual tour.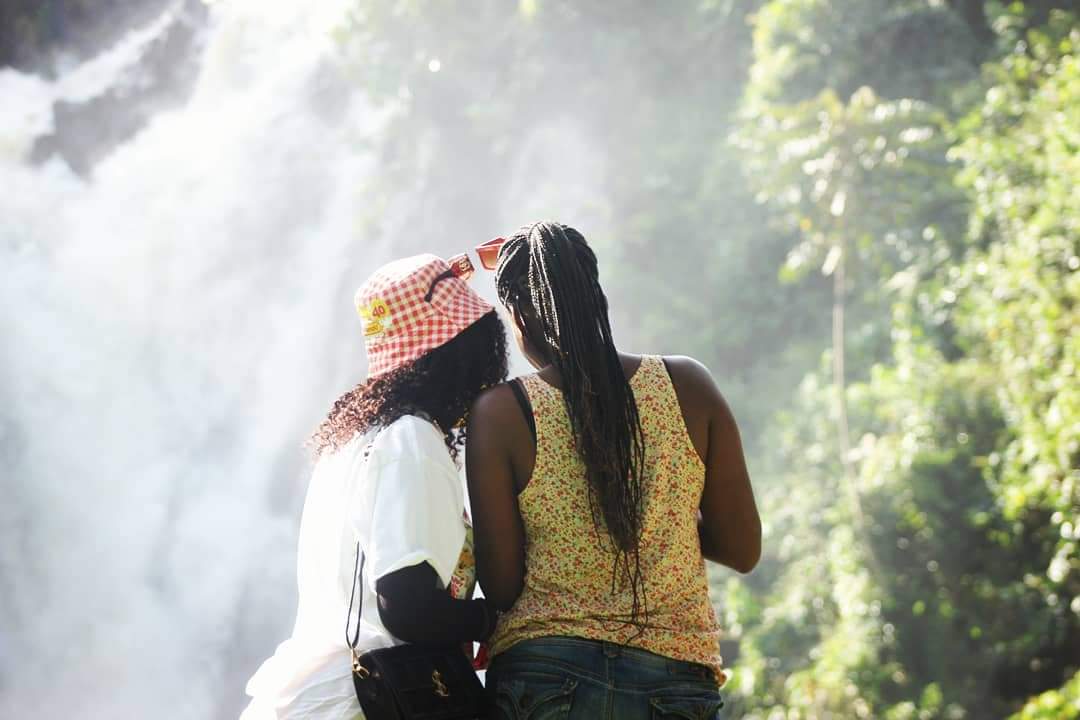 FACT:
Did you know Uganda's dense forests of Bwindi Impenetrable and Mgahinga National Parks are home to over half of the World's 1004 Mountain Gorillas (as of May 2018) ?
Thinking Gorillas? Chimps? Birds? wild life safaris in the jungles of East Africa? no? Or you're this adrenaline-filled person daring to enjoy white water rafting along the Nile river? Well, whatever you wish, please command!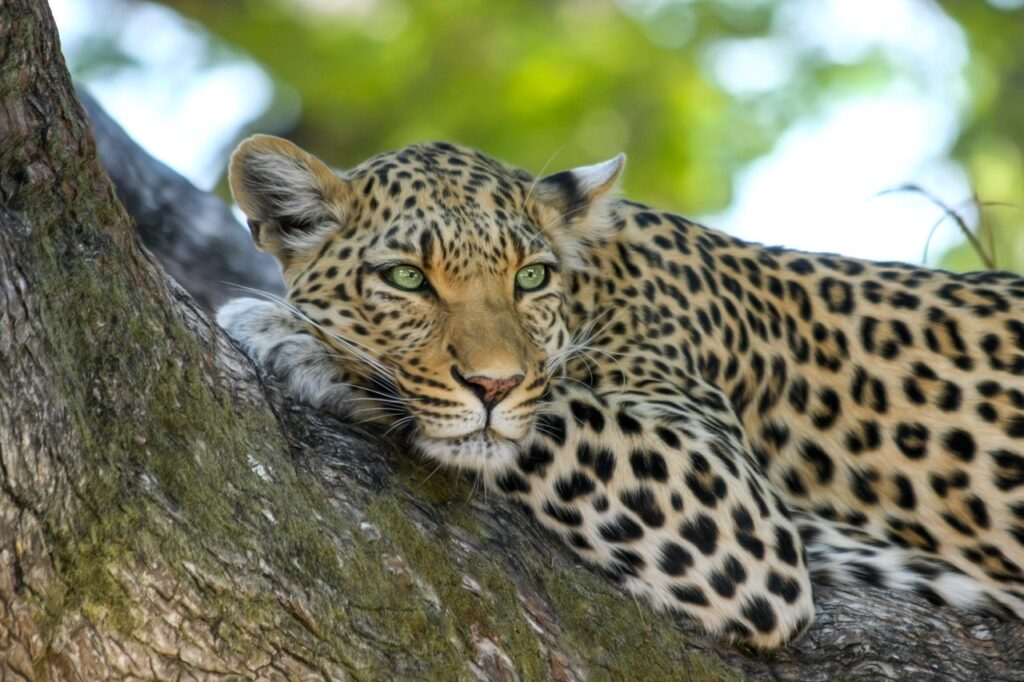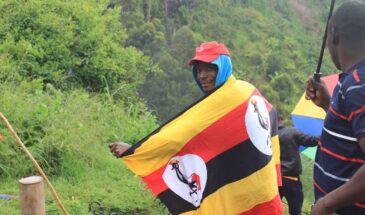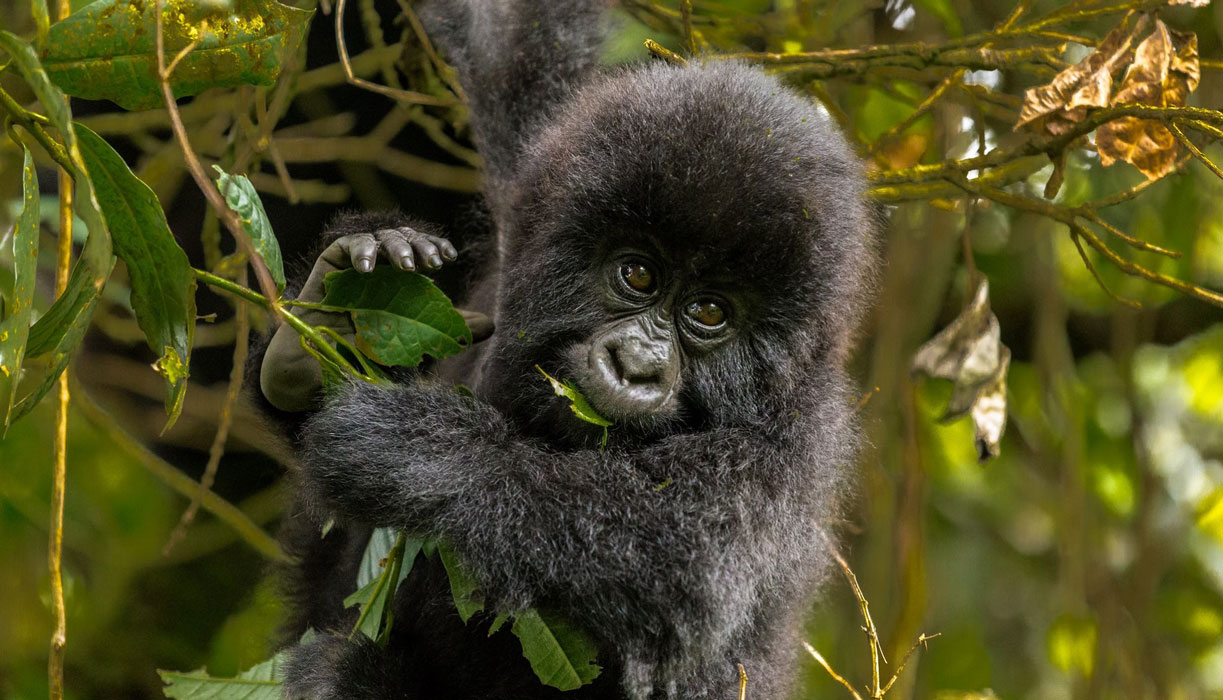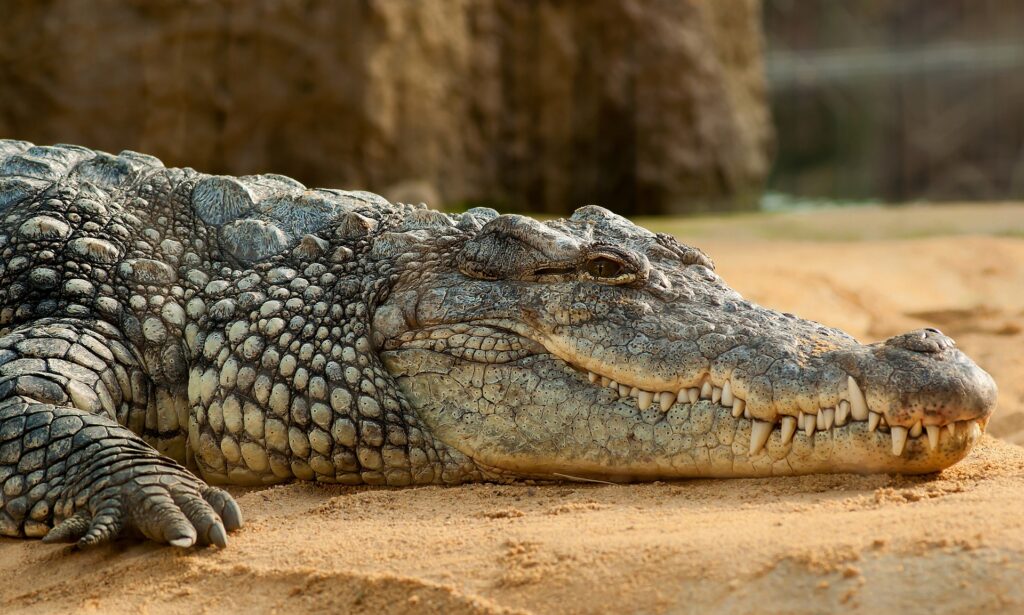 Baboons in the road? This is hilarious!
NEED A PERSONALIZED TOUR?
It doesn't end here! Contact us below