your Adventure starts here
Every experience is special to us. We make our clients feel like returning for the same trip over and over again. We love people. We love nature, and mostly, we love making you feel at home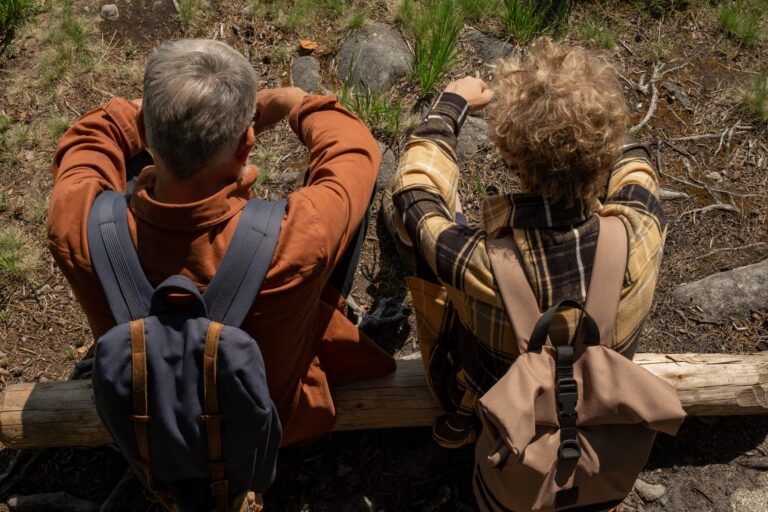 Backpacking Trips
On a tight? no worries. This is the best tour package for you.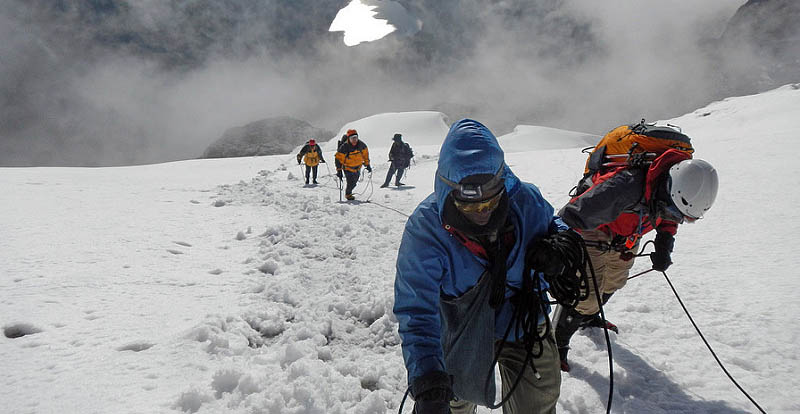 Hiking Trips
Adventurous, active, challenging and definitely not for the faint hearted . Are you ready for the hike?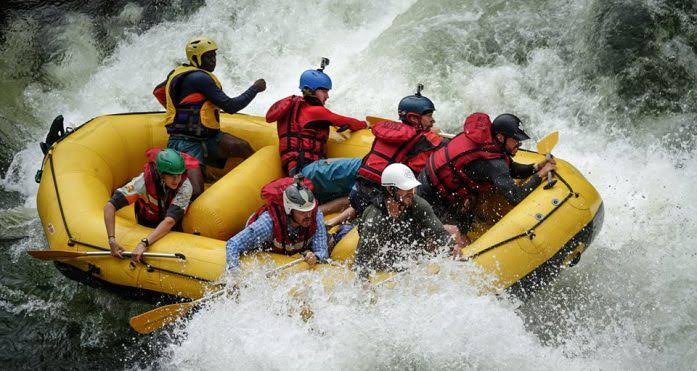 Water Fun Sports
For all our water lovers, and for those who want to overcome their water fears, these activities are for you.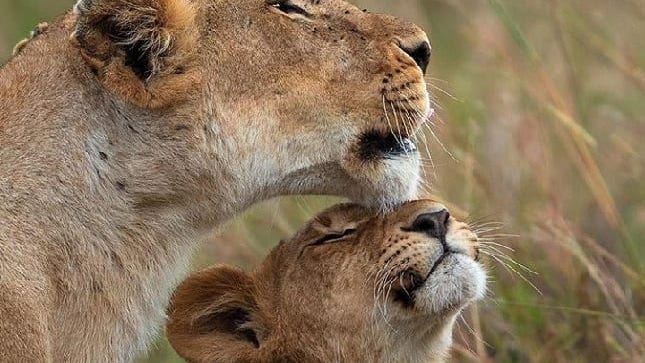 Wildlife Safaris
Or may be you just want to connect with the wild..
You come as a customer, you leave as family